Outdoor Activities: Summer
Golfing at Timberstone® Golf Course
Fairways nestled between lush foliage, tee boxes with jaw-dropping views and precisely groomed greens, TimberStone® Golf Course at Pine Mountain Resort subtly reminds us how seamless golf and nature can be.
Wildman Adventure Resort
Your one-stop for adventure! Overlooking the rapids, and nestled within the old growth forest of the North Woods, Wildman Adventure Resort offers many outdoor adventures ranging from mild to wild:
White water rafting is just the beginning as you venture out of your comfort zone and participate in adventure sports you never thought possible!
More Summer Activities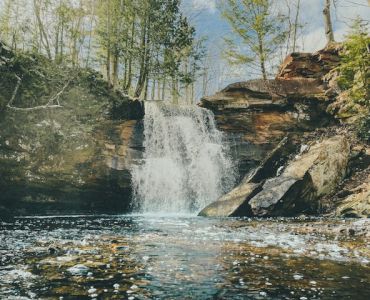 Enchanting Waterfalls
Upper Peninsula & Northwoods Wisconsin's Waterfalls are heavenly places that are tranquil, unique and all natural. Hike for an hour or spend the day enjoying the untamed beauty on the trails that lead to magnificent falls.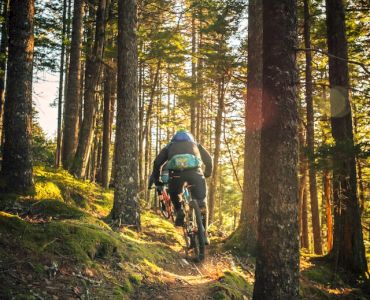 Hiking, Biking & Running
Explore the best trails in Iron Mountain, Michigan. With more than 15 Iron Mountain trails covering 490 miles, you're bound to find the perfect trail. Round up the family for a fun-filled bike excursion.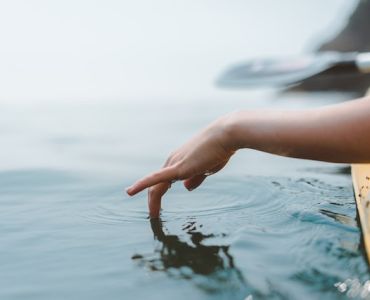 Kayaking & Canoeing
Kayaking & Canoeing can be relaxing or adventurous, depending on the type of water that you choose. If you crave a thrill the UP has white water rivers; for a more peaceful time enjoy kayaking and canoeing on our rivers and lakes.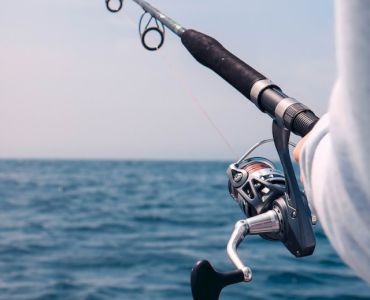 Fisherman's Paradise
Whatever your preference, Iron Mountain Michigan is the place to fish. Iron Mountain has over 50 fishing spots and over 15 species of dish including Perch, Walley, Largemouth Bass, Northern Pike, Crappie, Smallmouth Bass, Rock Bass, Rainbow Trout, Bream/Bluegill bream/bluegill.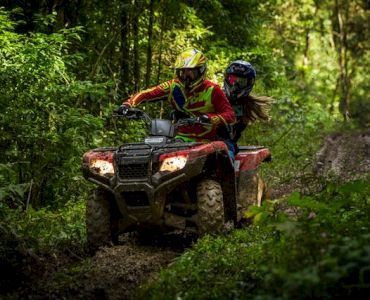 For ATV/UTV Enthusiasts
Iron Mountain's trails and roads wind through forested areas, across creaks, near lakes and rivers. There are literally hundreds of miles of riding trails. Enjoy a comfortable and scenic cruise or an adventurous backwoods romp.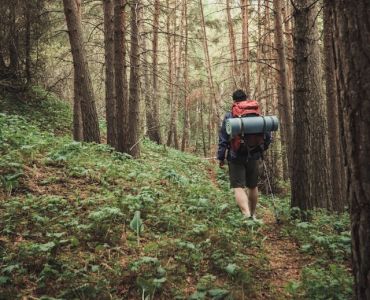 THE MILLIE HILL HIKING TRAIL & BAT CAVE
An abandoned vertical iron mine that is now home to one of the largest hibernating/breeding bat colonies (up to 1 million bats) in North America. There is a self-guided interpretive program at the site to inform visitors on the benefit of bats.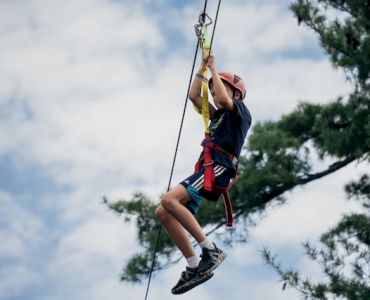 Zip Lining
Unleash your inner aerial daredevil as you soar through the trees along the Menominee River.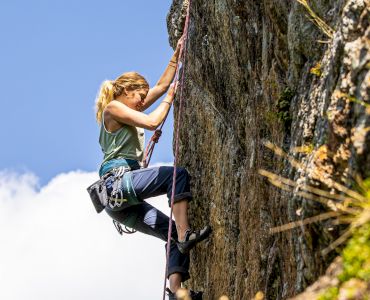 Rock & Alpine Climbing
With routes from easy to medium to hard, there are trips for any skill level.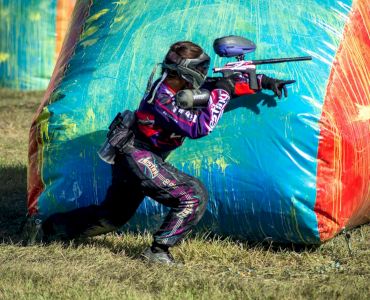 Paint Ball
Paint Ball has the power to turn your friends into sworn enemies, to reveal your courage in the face of danger.
Cornish Pumping Engine
View the largest steam-driven pumping engine ever built in the United States, it is a Michigan Historic Site, National Historic Site, a Michigan Historic Civil Engineering Landmark and a National Historic Mechanical Engineering Landmark. In addition to the mammoth steam engine, this museum also displays extensive underground mining equipment.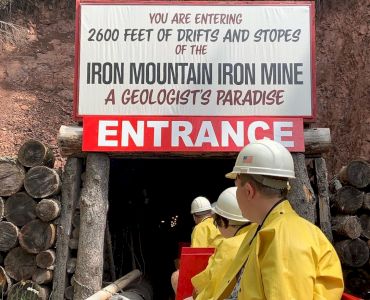 IRON MOUNTAIN MINE
Visit the World-Famous Underground Iron Mine. See amazing rock formations & large underground lighted caverns. Travel 2,600 feet through drifts & tunnels to 400 feet below the earth's surface.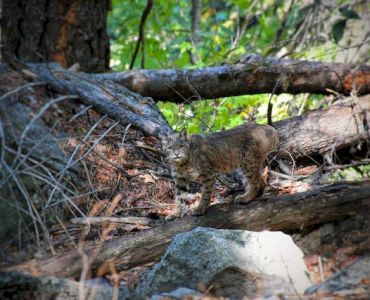 WILDLIFE VIEWING
Gaze into fields and the forest and you might see black bears, red foxes, grey foxes, wild elks, white tail deer, bobcats and other wild-species.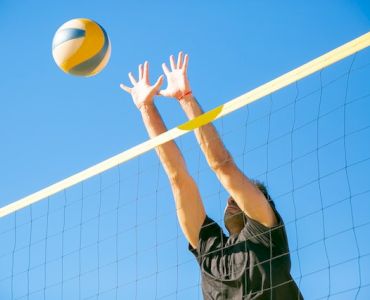 Volley Ball
Iron Mountain Resort is a family-oriented vacation destination, with all the amenities of a full-service resort. Enjoy a game of volley-ball with your family and friends. Or make it a friendly competition.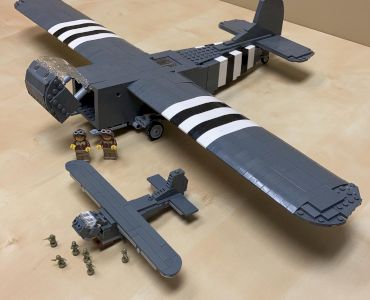 WORLD WAR II GLIDER & MILITARY MUSEUM
The Museum features one of only seven fully-restored CG-4A gliders in the world, as well as extensive military displays.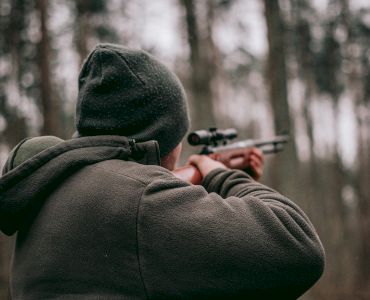 Hunting
Discover, explore and hunt Michigan's diverse wildlife.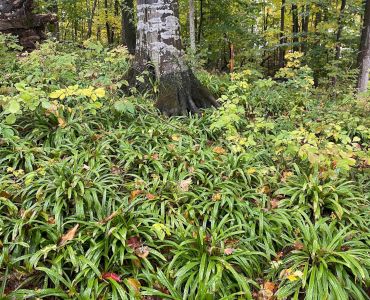 Michigan's Flora
Discover, explore and hunt Michigan's diverse wildlife.